1. Metropol TV
---
Business Information and Credit Management Company Metropol Corporation has launched Metropol TV, the first Kenyan 24-hour business news channel with a programming mix spanning news, features, talk shows and incisive analysis of business trends and investment opportunities across the country and East Africa.
The station, currently broadcasting as free to air comes as demand for targeted and bespoke information among investors grows with Metropol Corporation looking at packaging the repository of information it has collected over the years through the TV.
2. Karenge360 TV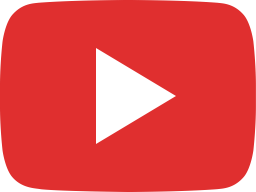 Architural Design Process| Architecture| Kikuyu Video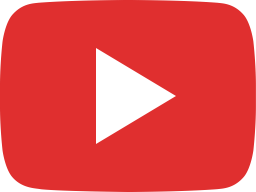 How to identify a legit architect| Peter Kerenge| Kikuyu Video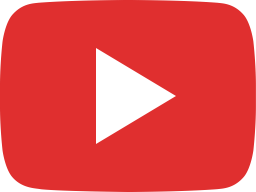 Entrepreneurial process| Peter Karenge's journey to architectural entrepreneurialship in Kikuyu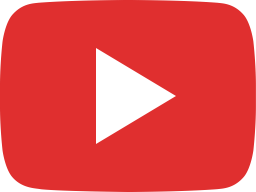 Don't be like me, be better! Consistency is everything. #DontbelikemeBeBetter #beconsistent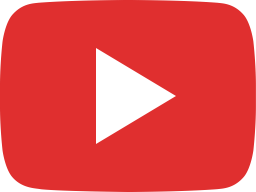 US KENYA FREE TRADE, Why It Is A Big Deal!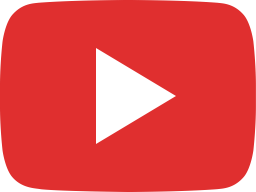 Entrepreneurship with Meaning, with Purpose for Society.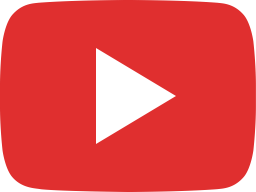 Entrepreneurship Series – Entrepreneurship that benefits people and society.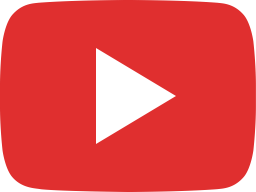 Tips for Successful U.S. Government Contracting for Small Businesses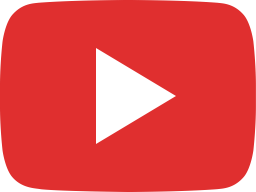 Peter Karenge Ng'ang'a on Intra African trade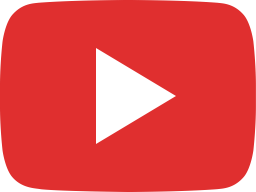 Peter Karenge Ng'ang'a – CEO B360 – on Voice of America – 'Telling the other Side of Africa's Story'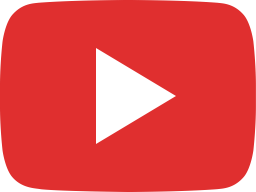 Bridging African and US Markets – by African Entrepreneurs