The Kenya National Chamber of Commerce and Industry is registered as a not-for-profit private company limited by guarantee under the Companies Act Chapter 486 of the laws of Kenya. Before the promulgation of the Kenyan Constitution in August 2010, the KNCCI had its main operations at the head office in Nairobi with regional offices in the major towns in Kenya. However, after the promulgation of the constitution, the Chamber amended the legal instrument to establish a National Office and County Chamber's offices in all the 47 Counties.
The Kenya National Chamber of Commerce and Industry (KNCCI) is a membership based trade support institution (TSI) working to protect commercial and industrial interests of Kenyan business community. KNCCI advocates for the creation of a favorable commercial, trade and investment environment that supports enterprise expansion. The membership of KNCCI constitutes small, micro enterprises (MSEs), medium and large enterprises.
Visit Website -> https://www.kenyachamber.or.ke/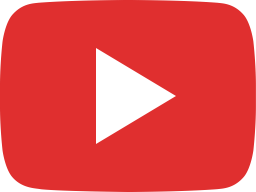 Kenya Business Awards Advertisement Video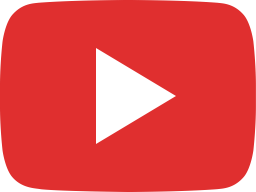 Min. of Foreign Affairs Amb. Macharia Kamau speech during the Kenya Chamber Golf Tournament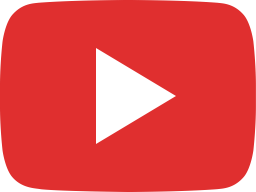 CHAMBER VICE PRESIDENT SPEECH DURING THE 2ND KENYA CHAMBER GOLF TOURNAMENT ON 26TH JUNE 2019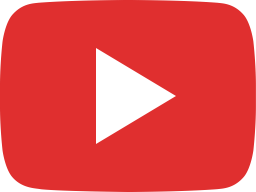 KNCCI Chairman Kiprono Kittony speech at the Kenya Turkey Investment Forum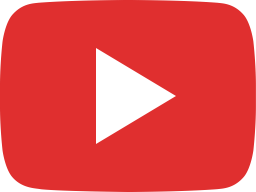 Turkey Ambassador to Kenya H.E Ahmet Miroglu gives speech at the Kenya Turkey Investment Forum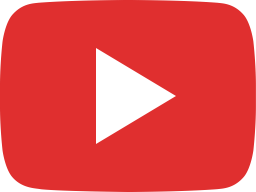 Charles Hinga speech at the the Kenya – Turkey Investment Forum in Nairobi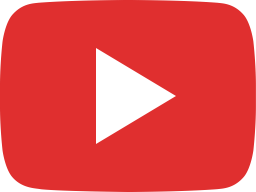 KNCCI press conference regarding the terrorist attack in Nairobi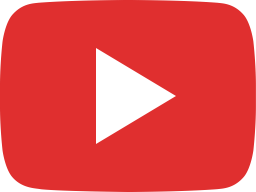 KNCCI National Chairman Kiprono Kittony Presentation at the Blue Economy Conference 2018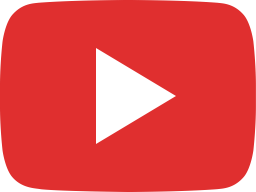 Kenya's High Commissioner to Tanzania H E Dan Kazungu visits KNCCI offices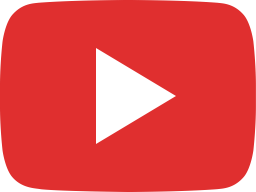 Happy customer care week 2018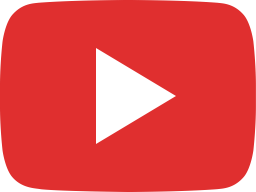 KNCCI GOLF TOURNAMENT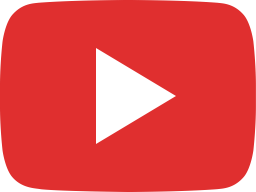 Kenya presents her bid to host the 12th World Chamber Congress in 2021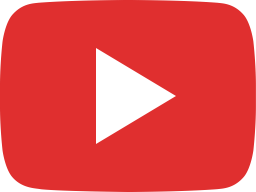 Kenya Chambers of Commerce bid in Beijing, China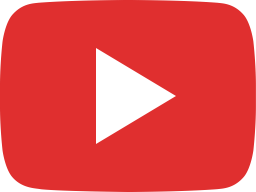 KNCCI : Ksh. 99B pending bills affecting commercial activity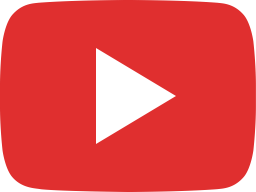 Working Policy Framework in Oil & Gas Counties launched

County Chambers
---
1.Nairobi Chambers
The Kenya National Chamber of Commerce and Industry (KNCCI) -Nairobi County is a chapter of KNCCI, a non-profit autonomous and business membership organisation (BMO) established in 1965 as the umbrella body of the private sector in Kenya.
The Nairobi Chamber represents and protects interests of the business community in Nairobi by supporting the development of Small to Medium Enterprises (SMEs), lobbying for a favourable environment for businesses in the County and promoting Nairobi as a preferred national/International business and investment hub.
View Website -> https://nairobichamber.co.ke/