1. Genghis Capital
Genghis Capital is an innovative and customer focused investment solutions provider licensed by the Capital Markets Authority (CMA) and the Retirement Benefits Authority (RBA). The company started off as a stock brokerage firm in 2008.
In August 2016, Genghis Capital was acquired by Overtime Capital Limited a special purpose vehicle that was established by investors led by Pamoja Capital Limited.
A participant of the Nairobi Securities Exchange (NSE), the firm has grown tremendously and has expanded its services beyond stock brokerage to include the provision of asset management services, as well as corporate finance options. Learn more about the services we offer under our Investment Bank and Asset Management arms in the relevant tabs.
Vision
To be the leading investment solutions provider in the region.
Mission
To offer world class investment services to our clients to deliver on their objectives while creating an exciting and satisfying working environment for our people.
G-Kuze App – The New Way To Invest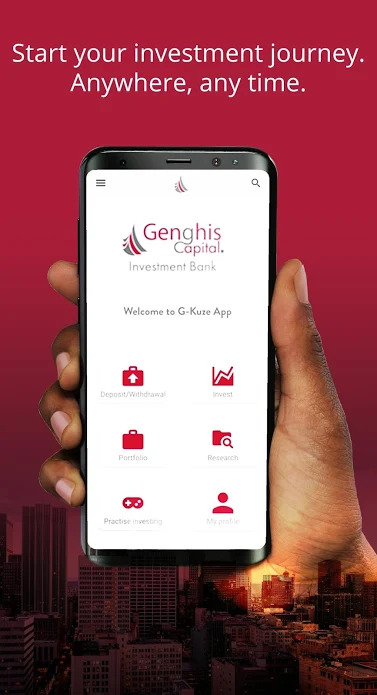 From anywhere in the world, at any time and amounts starting Kshs.500, empower yourself by investing in a variety of investment products
The G-Kuze app has digitized the Genghis customer journey, allowing investors to register, move funds, trade, and interact with us from the convenience of their mobile phones from anywhere in the world!
Download the G-Kuze App
Google Play: G-Kuze Android
Apple Store: G-Kuze IOS
Download the Detailed User Guide by Clicking Here
Features of G-Kuze
Account Opening
Create a unit trust account or a CDS account using G-Kuze. No forms or a physical visit to an office required!
Automatically upload your documents and our team will undertake verification for faster processing.
Depositing & Withdrawing Funds
Instantly make deposits to your Unit Trust or CDS account, from anywhere and at anytime.
The auto-receipting feature means that the money reflects in your account in a matter of seconds!
There are multiple ways to credit your account: Mobile money (Mpesa), Credit or Debit Card (Visa, MasterCard and Verve Card), or Bank deposit (via any of the 5 bank accounts provided).
There is multi-currency acceptance, so invest from anywhere in the world.
Make a request to withdraw funds directly to your Mpesa account, or bank account anytime.
Securities Trading
G-Kuze links you to the NSE giving you access to all the asset types listed on the exchange.
Detailed information on each stock listing is available with a graphical representation of performance, and options to buy or sell
Unit Trust
Access a savings options with better returns than a conventional savings account.
Through G-Kuze you can access the Genghis Capital unit trust product, Hela Imara, which allows you to trade in the money market.
Be a part of our community of investors participating in the 2020 Haba Haba challenge: Click Here
Portfolio View, News & Research
View the entirety of your portfolio in equities (stocks) and unit trust in a single glance.
No need to request for a statement to be emailed.
Aggregated news from various sources relating to the economy, financial services, current headliners and general information is available within G-Kuze
The Genghis Research department also shares weekly and periodic daily updates with market specific analysis and fundamentals.
Live Chat
Reach out via direct chat function for any assistance, clarification or feedback within the App.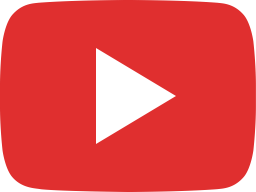 Genghis Capital Cocktail Reception – Q&A Session 3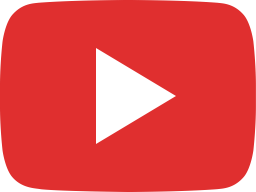 Genghis Capital Cocktail Reception – Q&A Session 2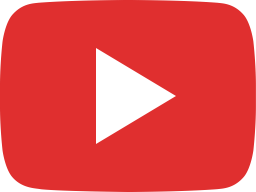 Genghis Capital Cocktail Reception – Q&A Session 1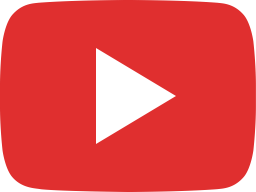 Hildabertha Kundu, Deal Originator, Development Bank of Southern Africa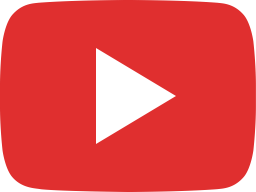 Auswell Mashaba, Executive Chairman, AM Consulting Engineers (Pty) Ltd, South Africa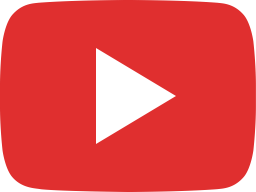 Mr. Geoffrey Odundo, Chief Executive, Nairobi Securities Exchange Ltd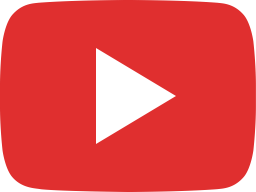 Mr. Charles Mwaura, Executive Chairman, Pamoja Capital Group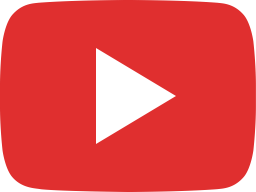 H.E. Ambassador Jean Njeri Kamau, ‎Head of Mission, Kenya High Commission, Pretoria South Africa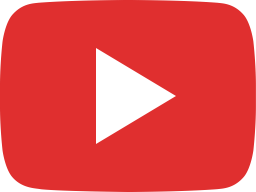 Geoffrey Gangla, CEO, Genghis Capital