FRIDAY FIGHT NIGHT
We actually shot this weeks fight night on friday night, everything else took time though, and after multiple renderings and chaotic days , we bring you fight night. a special thanks to THANOS …ps . scrotum chin is slaying it btw. much love , hope yall enjoy tembeza as we sit lamo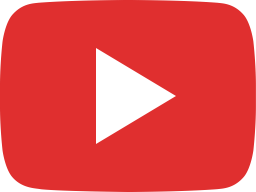 BOYS HANGOUT : SUPREME , ZAMZI OZ , YUSUF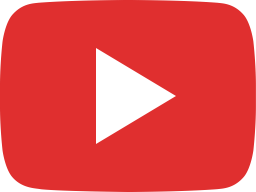 DAILY by SUPREME (AUDIO)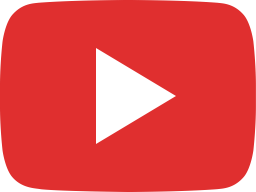 WOKOVU BY THE FLAVA EMCEE X SUPREME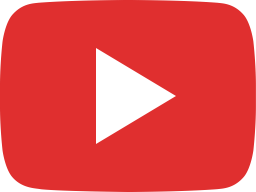 JABALI by SUPREME X KEVIN GRANDS (AUDIO)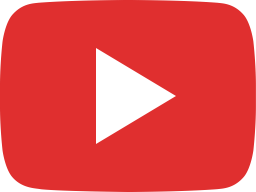 SHTAKI NJAA BY THE FLAVA EMCEE X SUPREME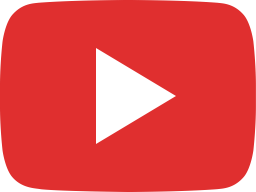 OOH BY SUPREME FEAT KIKI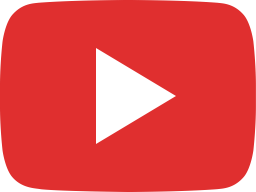 MI NI BOSS by SUPREME (AUDIO)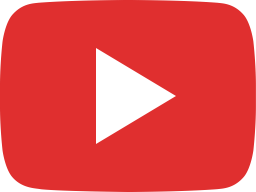 #SSTV #FRIDAYFIGHTNIGHT THE DIVISION Static Supreme X The Flava Emcee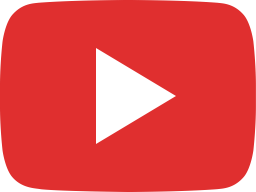 #ffn #fridayfightnight #MORE2LIFE STATIC SUPREME X THE FLAVA EMCEE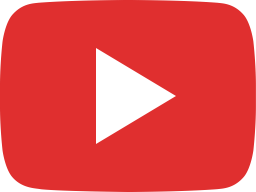 #FFN #FRIDAYFIGHTNIGHT IS THAT YOUR ** ZAMZI OZ X STATIC SUPREME X THEE FLAVA EMCEE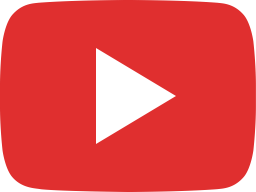 #FFN #FRIDAYFIGHTNIGHT #DONTLETMEFALL STATIC SUPREME X THE FLAVA EMCEE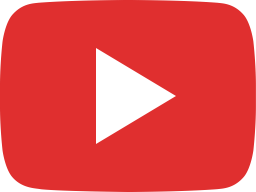 #FFN #FRIDAYFIGHTNIGHT #TEKETEKE – ZAMZI OZ X STATIC SUPREME X THE FLAVA EMCEE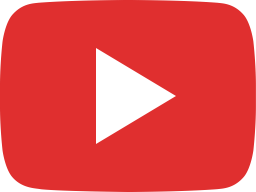 FFN friday fightnight SINGLE by THE FLAVA EMCEE X STATIC SUPREME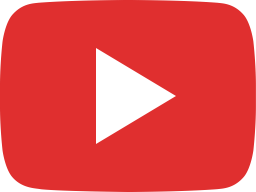 LOUNGE One on one with Static Supreme AND the Flava emcee @Ngurehryan #KUTVRiseToday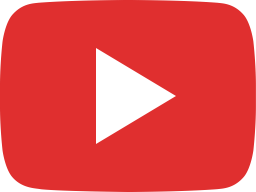 #FFN #friday fightnight #TEMBEZA by THE FLAVA EMCEE X STATIC SUPREME X ZAMZI OZ

KBC Grapevine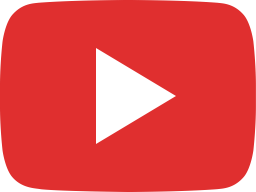 Grapevine: Ali Kiba's listening party for his new album 'Only One King'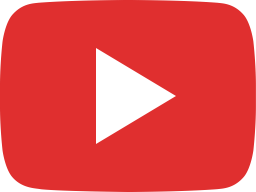 Grapevine: Is Juliani broke…catch 4.1.1 on What's trending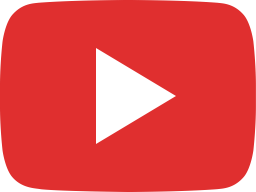 Grapevine: Pulse Influencer Awards 2021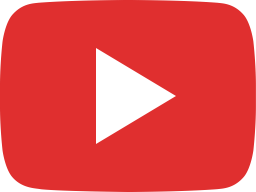 Grapevine: Oktoberfest 'A Festival Dekonstructed'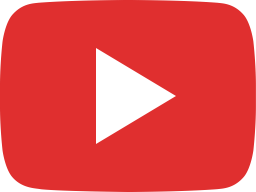 Grapevine: Hennessy Cypher – Never Stop Never Settle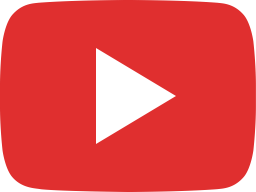 Grapevine: What's Trending, What should we expect from OG's new album?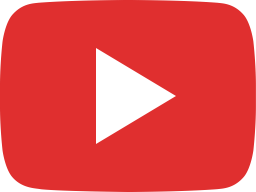 Grapevine: Beautiful People Concert, Afro Jam Edition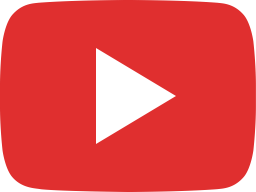 Grapevine attends Kenya's Next Highlander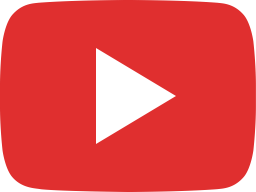 Grapevine links-up with Nyatiti maestro Simon Okello on #MusicallySpeaking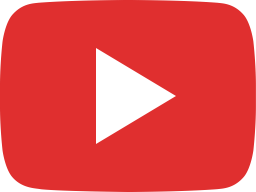 Grapevine | What's Trending: Victoria Kimani Releases New Album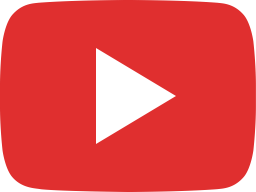 Grapevine | What's Trending? | Eric Omondi gifts Mr.Seed Ksh.1M in cash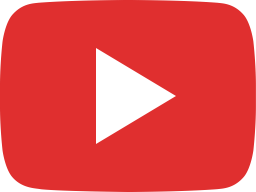 Grapevine: Alliance Française Nairobi's Showcase Wednesday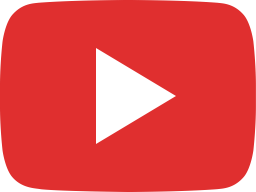 Grapevine: Thrift Social Event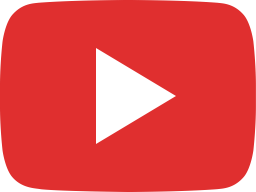 Grapevine | Mr. Seed Album Launch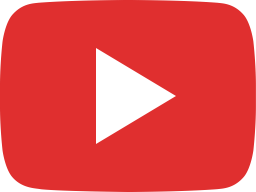 Grapevine: Contemporary dance, Greater than Lesser than Equal

NTV LIT 360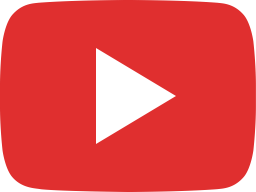 Tom Daktari Is Building His Comedy Empire One Joke At A Time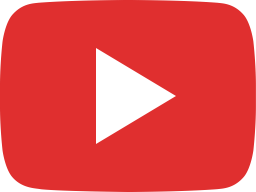 Meet Bryon, The Beatgod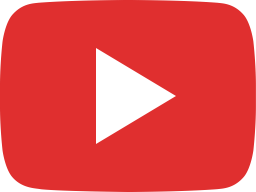 Kamene Goro's 29th Birthday Party!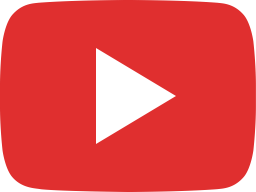 Rhumba Japani Was Just The Beginning For Okello Max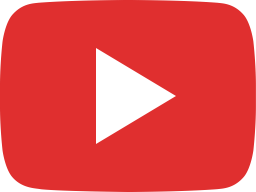 Top 5 Scandals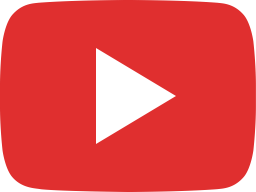 The Lounge Where It's At!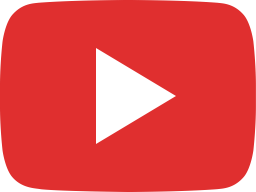 Guess What Nviiri The Storyteller Was Up To On Valentine's Day?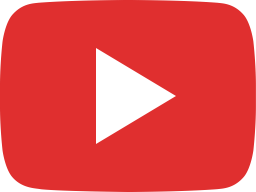 Top 5 Throwback Jams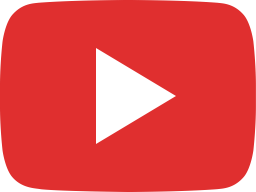 Adi$ap Is Here For The Money And Power!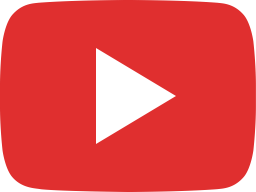 Buruklyn Boyz – Nairobi Drill's New Poster Boys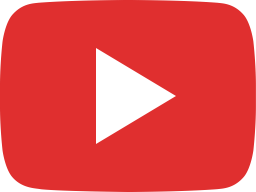 She Is The Voice Of New Africa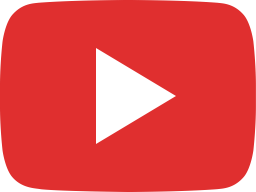 For Autumn Vuji, It's More Than Just Rap!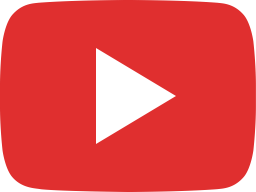 Pianochella was a BIG MOOD!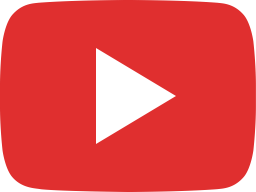 Meet The Beauty Behind PearlsandLoaf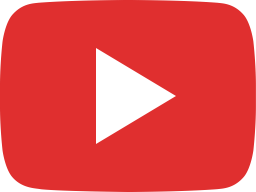 Top 5 Collab Bangers