1. INTERNATIONAL PARALYMPIC COMMITTEE 
Vision: Make for an inclusive world through Para sport.
Mission: To lead the Paralympic Movement, oversee the delivery of the Paralympic Games and support members to enable Para athletes to achieve sporting excellence.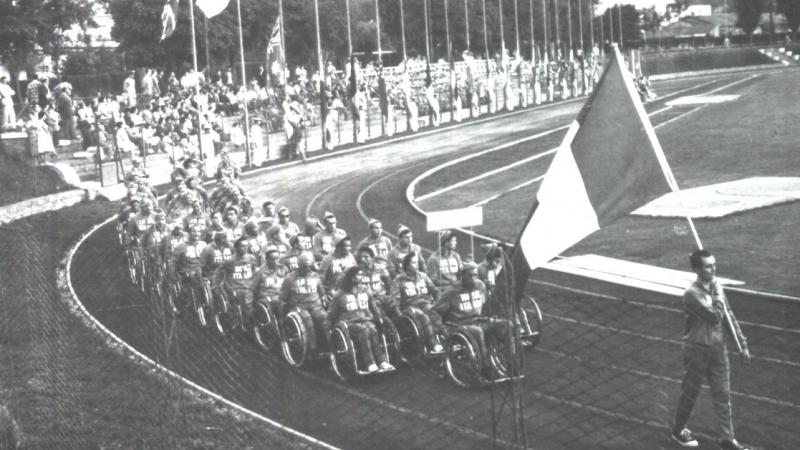 Founded on 22 September 1989 as an international non-profit organisation, the IPC is an athlete-centred organisation composed of an elected Governing Board, a management team and various Standing Committees and Councils. Since 1999 we have been headquartered in Bonn, Germany.
The IPC's primary responsibilities are to support our 200 plus members develop Para sport and advocate social inclusion, ensure the successful delivery and organisation of the Paralympic Games and act as the international federation for 10 Para sports.
International Federations play a major part in the Paralympic Movement, helping develop Para sport around the world. These federations work with the International Paralympic Committee in different ways, depending on the sport they represent.
INTERNATIONAL FEDERATIONS
International Federations are independent sport federations recognised by the IPC as the sole representative of aParalympic Sport.
International Federations' responsibilities include technical jurisdiction and guidance over the competition and training venues of their respective sports during the Paralympic Games.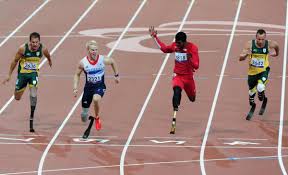 The IPC currently recognises 15 International Federations:
2. Kenya National Paralympic Committee
Does your organization/company promote and support diversity in the workplace especially including Persons with Disabilities?
Would you like your organization to be
(i) Disability Confident Committed
(ii) Disability Confident Employer and
(iii) Disability Confident Leader?
ANDY through its Innovation to Inclusion Programme is focused to create a consistent understanding of key disability inclusion workplace principles and practices; and provide advice on how to mainstream disability inclusion through a free training and capacity building of SMEs, corporates etc.
If you are interested email info@sportstourismbusiness.com with the name of the company, contact person and email address by Friday 7th August 2020