FIFA
---
FIFA is a non-profit organization which describes itself as an international governing body of association football, fútsal, beach soccer, and efootball. It is the highest governing body of football.
Visit Website -> https://www.fifa.com/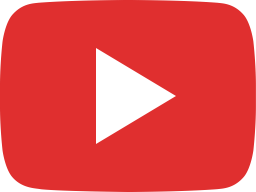 TotalEnergies CAF Women's Champions League 2021 Draw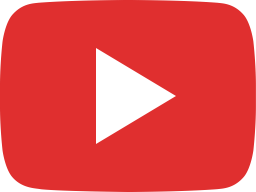 Tirage au sort de la CAN TotalEnergies Cameroun 2021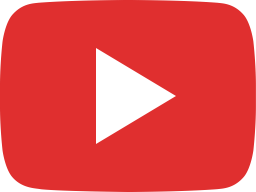 قرعة نهائيات توتال إنيرجي كأس الأمم الإفريقية 2021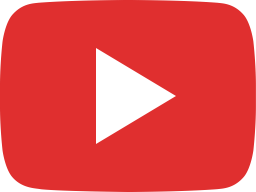 TotalEnergies AFCON Cameroon 2021 Draw – International feed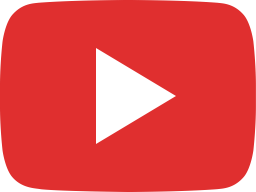 TotalEnergies AFCON Cameroon 2021 Draw – English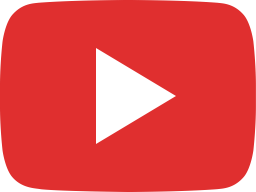 COSAFA #TotalEnergiesWCL Draw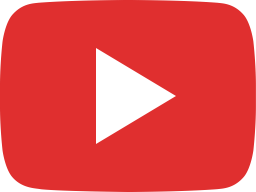 Top Goals in #TotalEnergiesCAFCL 2020/2021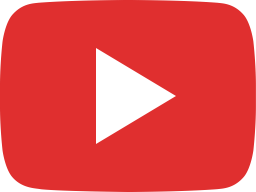 Kaizer Chiefs Road To Silver – #TotalEnergiesCAFCL 2020/2021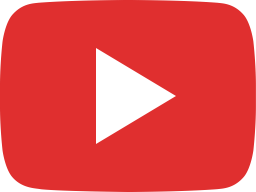 Al Ahly SC Road To Trophy – #TotalEnergiesCAFCL 2020/2021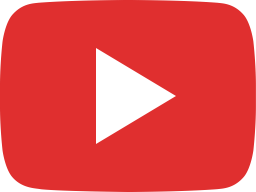 HIGHLIGHTS | Kaizer Chiefs 0-3 Al Ahly SC | Final | TotalEnergiesCAFCL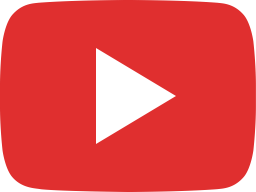 TotalEnergies CAF Champions League Post-match press conference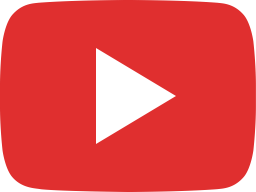 CAF President's Virtual Press Conference – Visioconference de presse du President de la CAF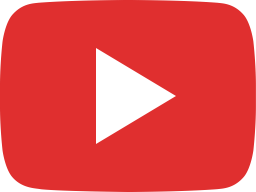 TotalEnergies CAF Champions League Pre-match press conference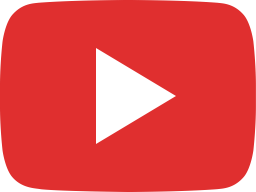 A Long Walk To Glory – Chapter 3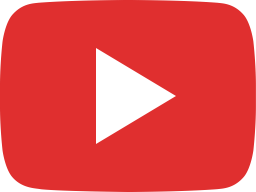 A Long Walk To Glory – Chapter 2

Football Kenya Federation
---
The Football Kenya Federation is the governing body of football in Kenya. It was founded in 2011 and was recognised by FIFA, CAF, and CECAFA in 2012, replacing Football Kenya Limited.
Visit Website -> https://footballkenya.org/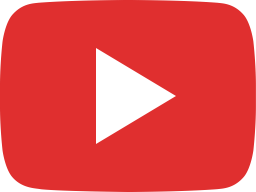 David "Calabar" Owino reminisces his return to the Harambee Stars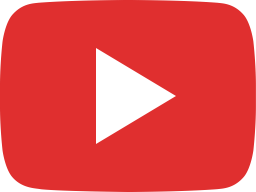 From a humble background to Harambee Stars player ,Philip Mayaka has a story to tell…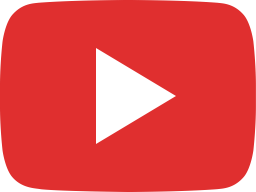 ULINZI STARLETS vs VIHIGA QUEENS : FKF WOMEN'S CUP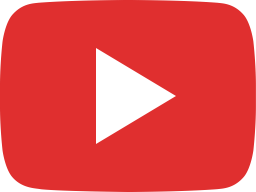 Harambee Stars training in preparation for FIFA 2022 World Cup qualifiers match with Mali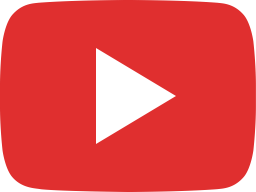 GOR MAHIA VS KCB SEASSON 2021-22 2-1 HIGHLIGHTS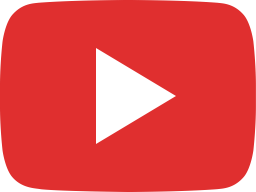 AFC LEOPARDS VS TUSKER FC SEASON 2021-22 HIGHLIGHTS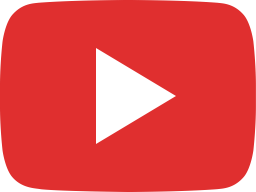 Harambee Stars coach Engin Firat ,Part two .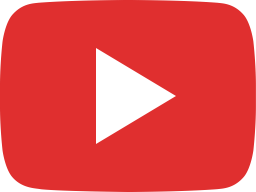 KENYA VS UGANDA FIFA U20 WOMEN WORLD CUP QUALIFIERS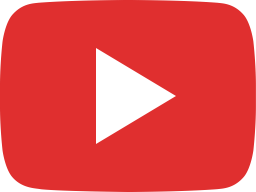 Harambee Stars Coach Engin Firat.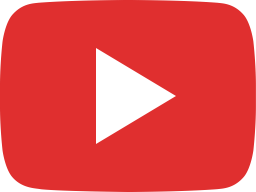 Vihiga queens vs Kayole Starlets 3 – 0 FKF Women Cup highlights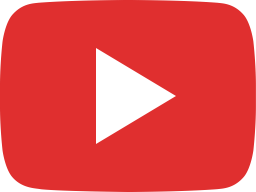 TUSKER VS GOR MAHIA FKF SUPER CUP HIGHLIGHTS SEASON 2020-21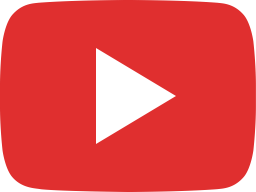 Kenya Police vs Vihiga United Second Leg play off 1-0 highlights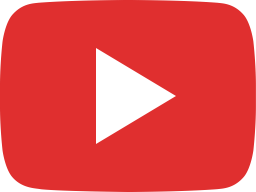 FKF Women Cup quarter- finals season 2020-21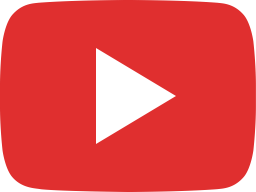 FKF unveils Harambee Stars new coach , Engin Firat .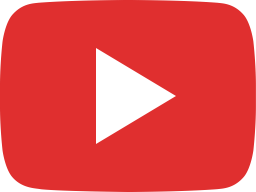 KANGEMI ALLSTARLETS vs BUNYORE STARLETS : FKF DIV 1 PLAYOFF

FOOTBALL CLUBS IN KENYA
---
1. KNH FC
KNH FC was established in 1984 and was enrolled in the then Division 4 in the same league that featured Utalii College and former Maziwa FC. The club gained steady raise by ensuring promotion in the next subsequent years to Division 1 in 1993, played in this category and was later promoted to super league in 1998.
In 2001 KNH FC gained promotion to the Nationwide League and participated in this league frantically to gain promotion to the PREMIER league BUT unfortunately could not secure the one position.
The club was further affected by the new structures which devolved the Nationwide II League back to the counties and KNHFC HAS been participating in the Nairobi Provincial League and last the club finished in position 4 out of 20 teams. KNHFC has also been participating in the knockout competition.
Learn More -> https://knh.or.ke/index.php/knh-fc/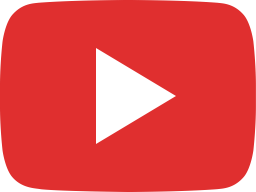 KNHFC VS COMMERCIAL FC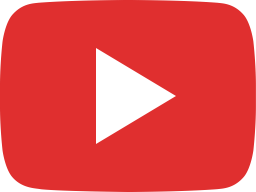 KNHFC VS COMMERCIAL FC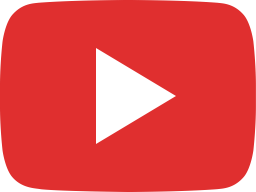 KNHFC VS COMMERCIAL FC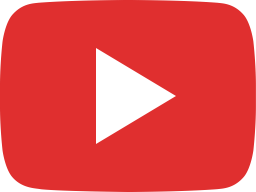 KNHFC VS commercial fc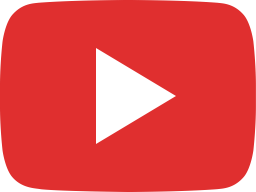 KNHFC VS COMMERCIAL FC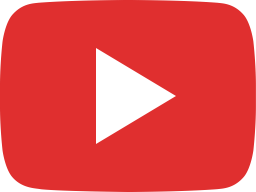 KNHFC VS COMMERCIAL FC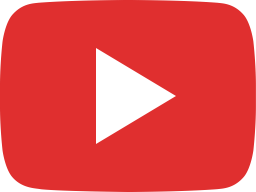 KNHFC VS COMMERCIAL FC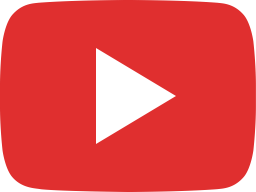 KNHFC VS COMMERCIAL FC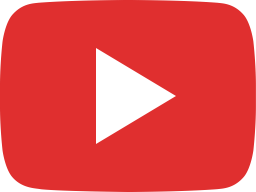 KNH FC VS COMMERCIAL FC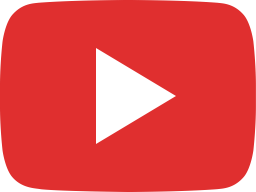 KNHFC VS COMMERCIAL FC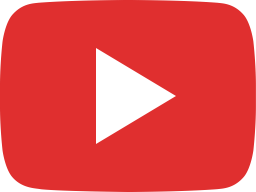 KNHFC VS COMMERCIAL FC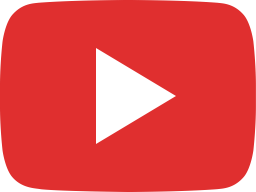 KNHFC VS COMMERCIAL FC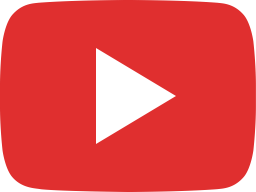 KNHFC VS COMMERCIAL FC thika Nationwide league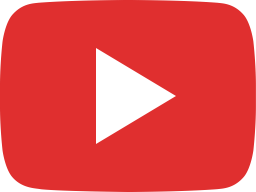 KNHFC VS COMMERCIAL FC THIKA NATIONWIDE LEAGUE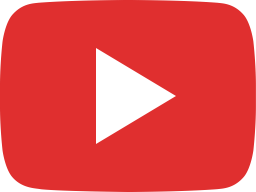 KNHFC VS COMMERCIAL FC thika Nationwide League