History Of Kabbadi
---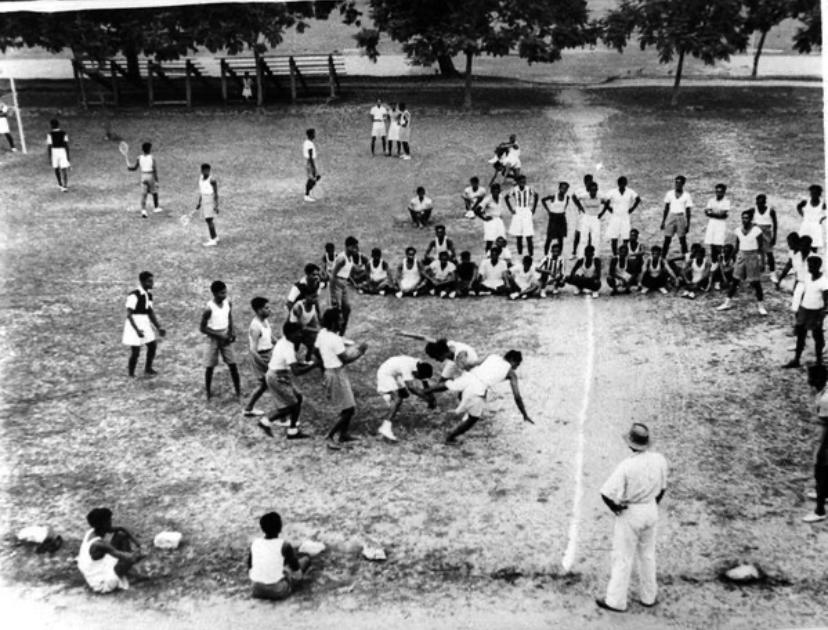 Kabaddi is basically a combative sport, with seven players on each side; played for a period of 40 minutes
with a 5 minutes break (20-5-20). The core idea of the game is to score points by raiding into the opponent's
court and touching as many defense players as possible without getting caught on a single breath.
One player, chanting Kabaddi!!! Kabaddi!!!! Kabaddi!!!! Charges into the opponent court and try to touch
the opponent closest to him, while the seven opponents make maneuvers to catch the attacker. This is
Kabaddi, the match of one against seven, known as the game of struggle.
World Kabaddi Federation
---
World Kabaddi Federation was approved for formation during the International Gold Cup Tournament on 5th December 2003 in Faridabad, India. Representative of different Kabaddi Association and other officials attended this meeting.
Later on 1st Oct. 2004 the World Kabaddi Federation (WKF) was officially founded with a vision to find a way to control all the Kabaddi organisations of the member countries under the umbrella of WKF as well as to use Kabaddi sport to promote peace, Harmony, understanding and Co-operation amongst the world community.
Visit website -> http://worldkabaddi.org/
---
African Kabaddi
Kenya Kabaddi
---
3 styles of Kabaddi
There are three styles of Kabaddi
1. Rectangle
2. Circle
3. Beach.
1 Rectangle
Kenya is very good mainly in circle and Rectangle and have participated in international championship severally.
2. Circle ⭕
Kabaddi is played with four opposing players in the ring called stoppers and the one attacking is known as raider.
Each raider from opposing teams take turn to raid and come back through the gate without 30secs
The one where a raider chant Kabaddi Kabaddi Kabaddi is Rectangle kabaddi. But in circle we don't chant.
You can add this next to where you were explaining about the rectangle kabaddi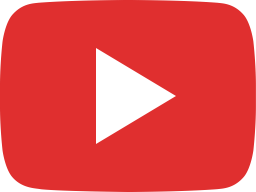 Kenya Kabaddi men Vs Japan men Match in Taiwan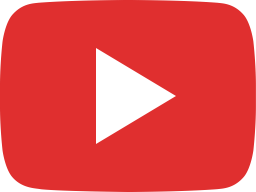 Meet The Kenyan Kabaddi Team that won bronze in Taiwan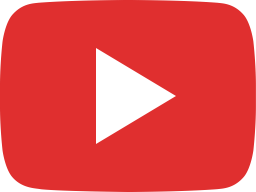 Kabaddi Kenya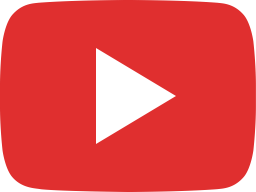 Kabaddi passion in Kenya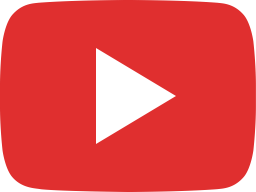 Kabaddi makes giant strides in Kenya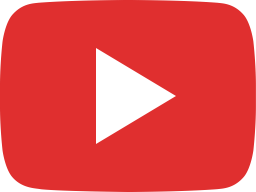 Kenya Kabaddi team is gearing up for the Indian rectangular World Cup set for Gujarati