Motorsport or motorsports is the group of competitive events which primarily involve the use of motorized vehicles, whether for racing or non-racing competition. MotoSport refers to motorcycle racing specifically and includes off-road racing such as motocross.
MOTORSPORTS – LAND
---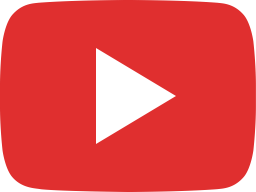 Kenya Safari Rally 1990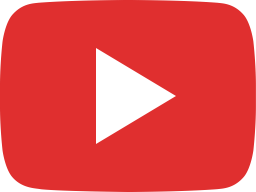 Safari Rally 1990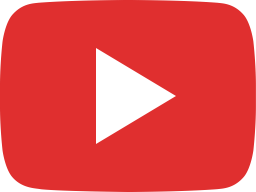 Marlboro Safari Rally 1990 SVT Sport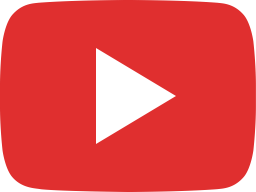 The Safari Rally 1990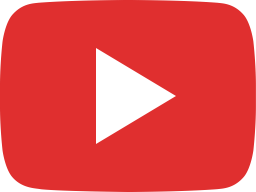 1990 Safari Rally Kenya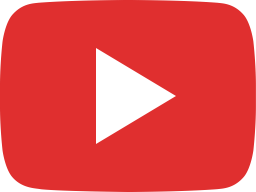 Duke DVD Archive – Safari Rally 1990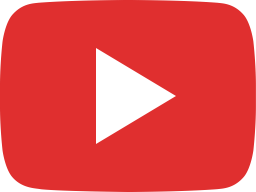 Rallye Safari '94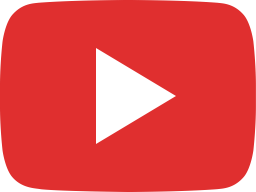 Safari Rally – MICHELIN (1988)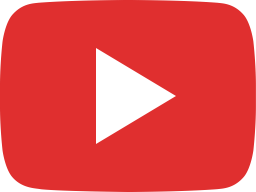 1990 safari rally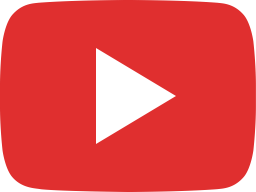 WRC Sameer Safari Rally Kenya 2000 Full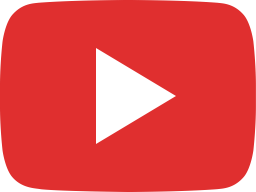 Safari Rally Kenya 2001 Highlights with CRASHES, Roadside Repairs, Watersplashes and MUD!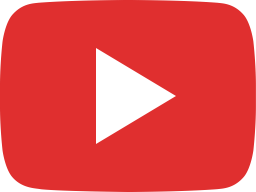 KCB SAFARI RALLY 2015 – Round 2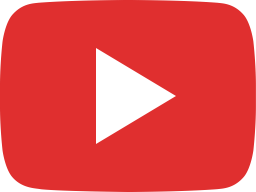 WRC 1991 – Rally Safari – Kenya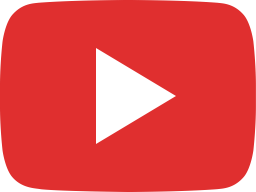 1990 Marlboro Safari Rally : WRC : Azar Anwar & Mo Verjee [Mo Verjee Archives®]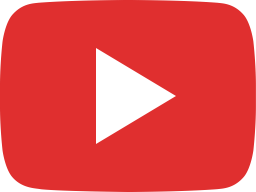 1977 East African Safari Rally (Long Way To Nairobi)

MOTORSPORTS – AIR
---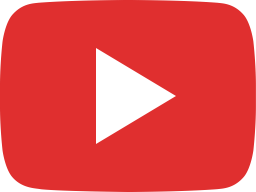 Tusker Air Show at Wilson Airport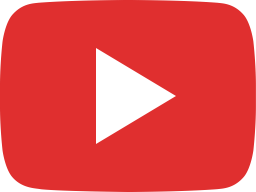 Thrills And Fan Fare At The Tusker Airshow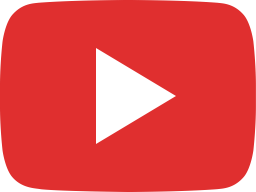 Tusker Air Show Comes To An End At Wilson Airport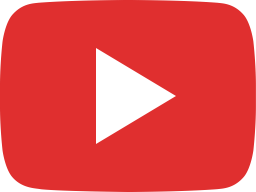 Nairobi Airshow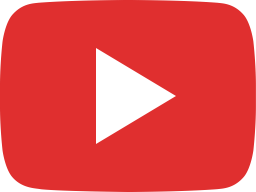 Airshow Aero Club of East Africa Nairobi 2002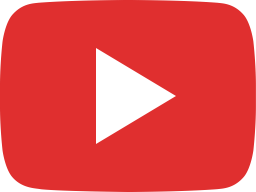 Kenya Air Show Festival 2013 – F-5 (E or F or EM) Jets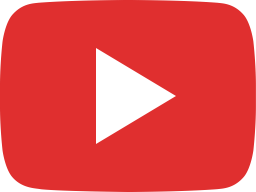 Kenyan Airshow (VintageAirRally in Kenya)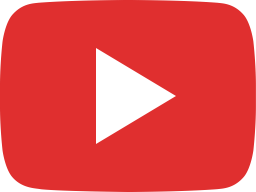 Vintage planes land in Kenya en route to SAfrica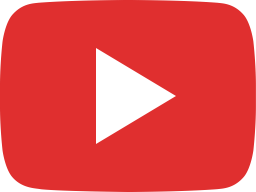 Kenya 1973 – East African Airways fly past at Wilson airshow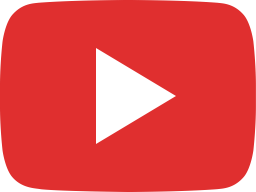 Kenya 1973 – air show Wilson airport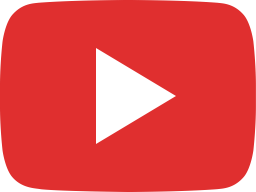 Tusker Air Show Festival – F5 Fly pPast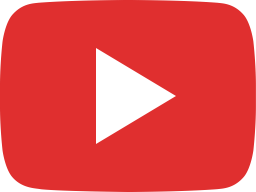 Tusker Air Show Festival Helicopter Flying Backwards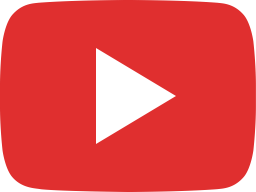 Tusker -Air-Show-Festival – Helicopter Vs Rally Car 21-12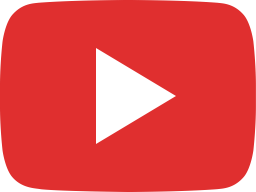 Tusker Air Show Festival Citizen TV – Helicopter Rally Car Race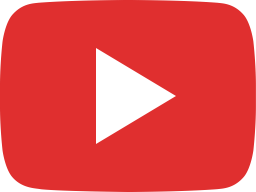 Tusker Air Show Festival K24 interviews Rob Linck- Chairman Aero Club Of East Africa

MOTORSPORTS – WATER
---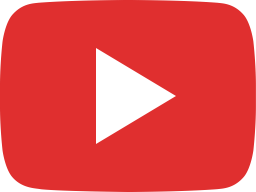 Jetski and Flyboard ultimate experience with Raydon Watersports Diani beach Kenya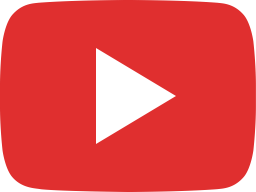 Water sports gaining attraction in the Kenyan coast, Mombasa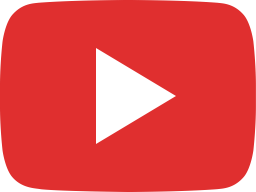 DSCN0442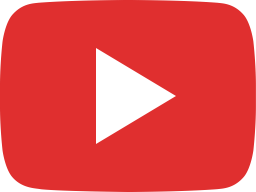 raydon watersports video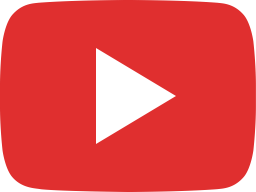 jetskii video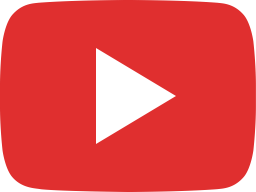 watersports in Diani, Kenya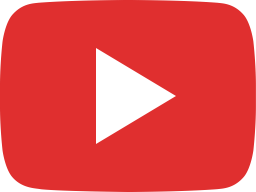 Kenya wins the Africa motocross championship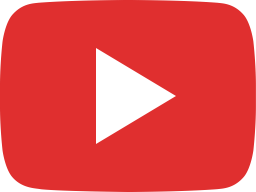 MOTO X ROUND – 2 HIGHLIGHTS AT JAHMURI PARK

MOTORSPORTS – BIKES
---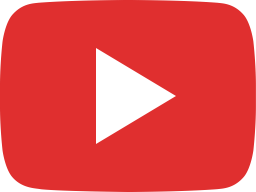 Kenya's superbike races take off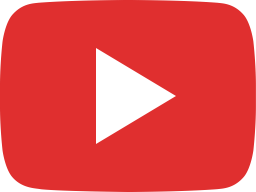 SuperBike Race Kenya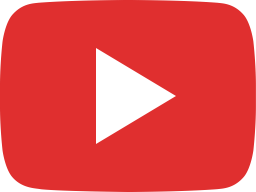 Mashujaa Motor Bike Ride 2015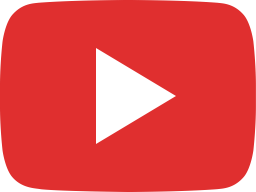 KENYAN SUPERBIKE ✔️ RACING CHAMPIONSHIP⚡️ ✔️ – ROUND 3 HIGHLIGHTS | TGRV CIRCUIT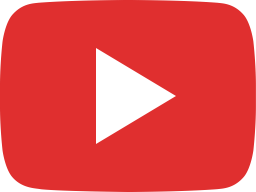 The Kenya Motocross Championship 2016 – Highlights and much more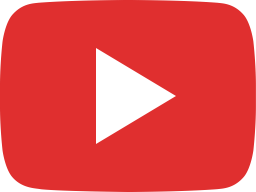 Round 7 of the Kenya Motocross Championships (Motto x) On Episode 71 of Sports Central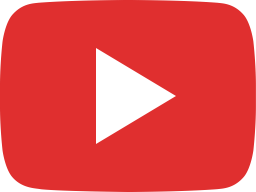 BEAUTIFUL SCENES AS UHURU FLAGS OFF KENYA TEAM HEADING TO ZIMBABWE FOR THIS YEAR'S MOTOCROSS!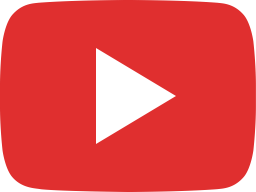 Dirt Masters Kenya EnduroCross 2017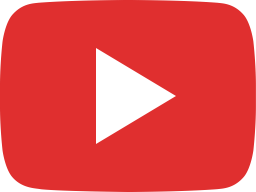 Kenya Motocross: Day in the Dirt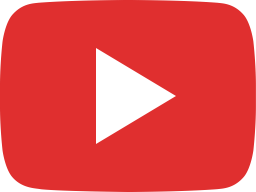 This is how we do it. Dirt biking Kenya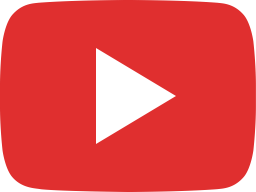 ELIAS SHERMAN MOTORCROSS ON SPORTS CENTRAL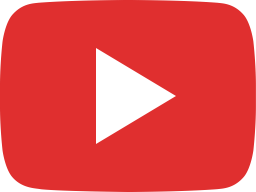 Kenya National Motocross Championship – Round 4