Rugby League has been present in Kenya since the early 1990's, when it was popularized by the Legendary Kenyan International Eddy Rombo, who had turned professional and joined Leeds Rugby Club in England.
Since then the code has existed in the Kenya rugby club circles, but mostly as a training game to develop tackling and defense skills in rugby Union Players. There was always talk at the rugby club houses in Kenya for years, on the need to start Rugby League as a competition Sports in the country.
Eric Murungi and Edward Rombo have been instrumental over the years, in keeping the interest in the dream alive and coordinating rugby league stuff from time to time.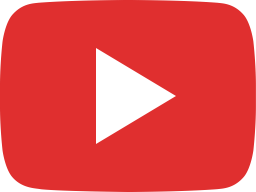 The Kenya Rugby League Unveils Homeboyz Partnership.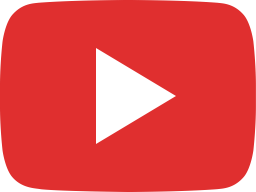 Kenya Rugby Federation outlines 2021 plans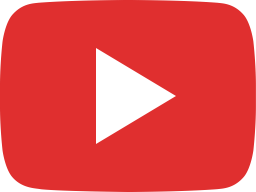 Hashi Gas Wolves maul Rhynos 16 – 0 to clinch inaugural Kenya Rugby League title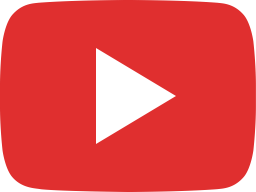 KENYA RUGBY LEAGUE FEDERATION-ONEAL JUMA STEPHEN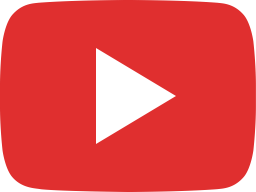 Kenya joins rugby world trend with the new entrant 13 aside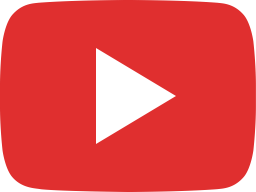 I have lived my rugby dream in Kenya and in the UK – Lucas Onyango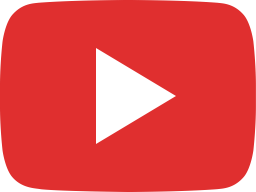 Rugby | Edward Rombo – 6 of 6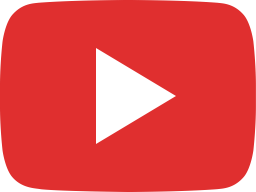 Rugby | Edward Rombo – 5 of 6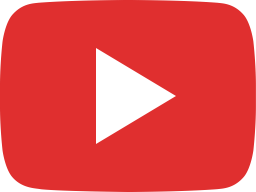 Lucas Onyango Interview Touchdown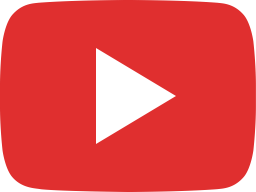 LUCAS ONYANGO THE "REAL TIME" RUGBY PLAYER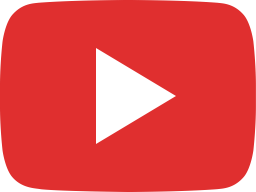 Capital Talk_Edward Rombo Part 4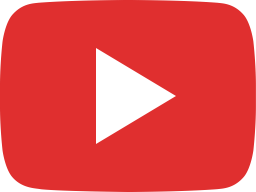 Capital Talk_Edward Rombo Part 3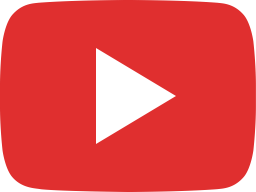 Capital Talk_Edward Rombo Part 2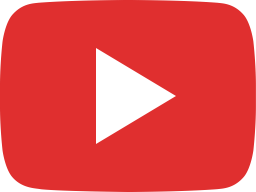 Capital Talk_Edward Rombo Part 1