Africa is a continent of opportunities, dynamic development and youth.
Half of the 1.2 billion residents of Africa is under the age of 25. Soon, the continent will be home to more than two billion people; one quarter of the global population.
For this young generation to be a driver of sustainable development it needs peace, access to education and prospects. The young generation often only has limited access to qualitative, participative formal and non-formal education offers and development opportunities.
Sport is an effective means to promote education, peace, violence prevention, gender equality, and health.
Young people engaging in sports acquire important life skills such as communication, collaboration and leadership skills that increase their confidence and better qualify them for the labour market.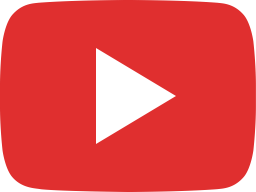 What is money laundering?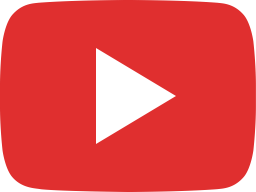 GIZ techDetector – Technology Radar for Sustainable Development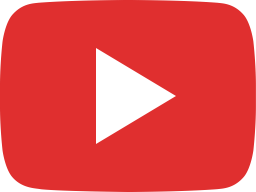 Is plastic waste the building material of the future?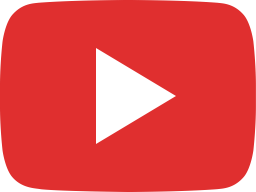 An artistic approach to raise waste awareness in Jordan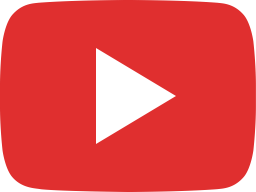 Jordan: Dialogue Forums for Syrian Refugees and Jordanians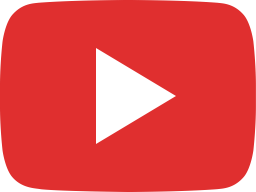 Future Forum – Closing Ceremony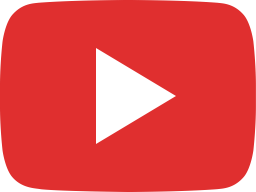 Future Forum – The Future of Human-Centered Digital Transformation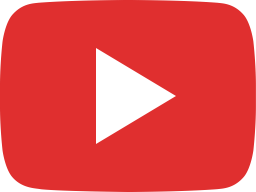 Future Forum – Government and Data Economies. Unlikely Allies?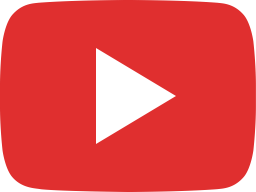 Future Forum – Inspirational Talks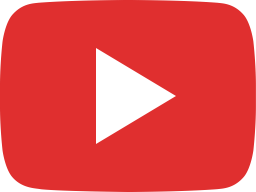 Future Forum – New Opportunities of Digital Transformation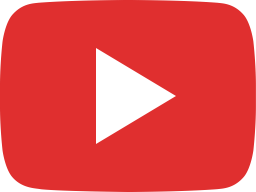 Future Forum – Keynote (Julie Owono)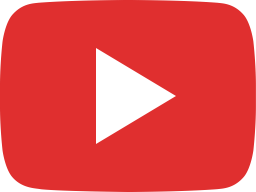 Future Forum – GIZ Experience at a glance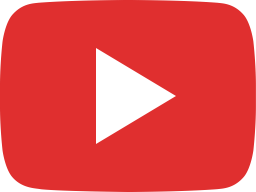 "Köpfe und Ideen" mit Prof. Ursula Männle, Christa Nickels und Tanja Gönner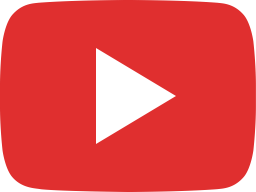 Future Forum 2021 – Opening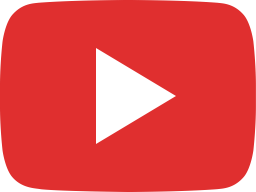 TVET Summer Camps in Gaza 2021

Courtesy of GIZ https://www.giz.de/en/worldwide/53990.html
Sport for Development in Africa
---