International Swimming Federation
---
The "Fédération Internationale de Natation" (FINA) was founded in London July 19, 1908 during the Olympic Games in London (GBR). Eight national federations were responsible for the formation of FINA: Belgium, Denmark, Finland, France, Germany, Great Britain, Hungary and Sweden.
The states aims of the Federation were:
1. to establish unified rules for swimming, diving and water polo, applicable at Olympic Games and other international competitions;
2. to verify world records and establish an official updated world records list;
3.    to manage swimming competitions at the Olympic Games.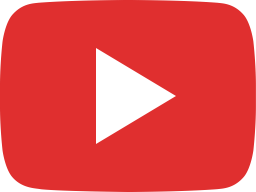 Hausding/Feck vs. Yuan/Kai 🇩🇪 🆚 🇨🇳 | EPIC BATTLE | 3m Synchro Diving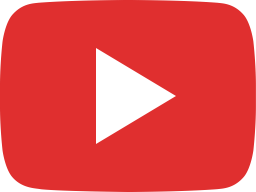 The best three High Divers of all-time? | Top 3 at #FINAGwangju2019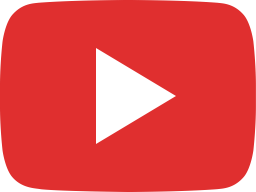 From #Tokyo2018 to #Tokyo2020! | Rikako Ikee 🇯🇵 Epic Performance at FINA Swimming World Cup 2018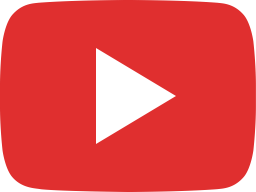 17-year-old Andrei Minakov vs. Vladimir Morozov – TIGHT races | FINA Champions Swim Series 2020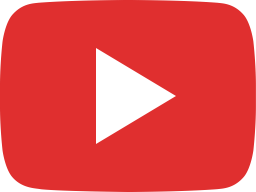 Women's WORLD RECORD Progression in the 50m Breaststroke since 2009 | FINA World Championships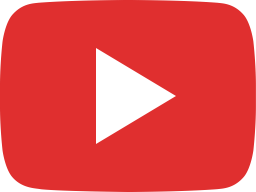 Olivia Smoliga 🇺🇸 Epic Gold Medal Performance | #FINAGwangju2019 – 50m Backstroke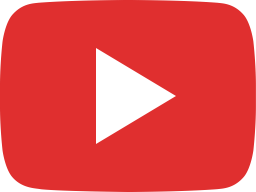 Ferry Weertman – Epic Golden Stretch in TIGHT race | #FINABudapest2017 | 10km Open Water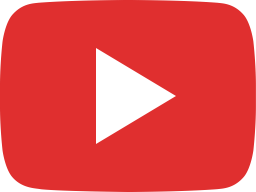 Beautiful Duet Technical – Gwangju 2019 | Team Ukraine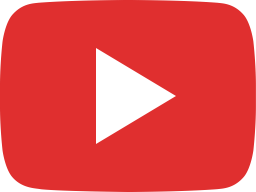 Great Britain's First EVER High Diving Medal | Jessica Macaulay | Gwangju 2019 | 20m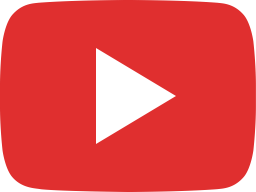 Simone Manuel wins Epic Gold in thrilling Final | Gwangju 2019 | FINA World Championships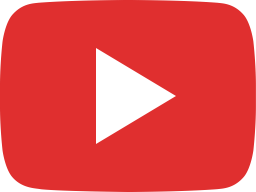 Championships Record – Ranomi Kromowidjojo | #FINAHangzhou2018 | 50m Butterfly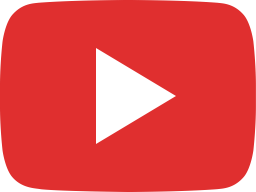 Anthony Ervin 🇺🇸 Epic Performance at Fukuoka 2001 | 50m Free | FINA World Championships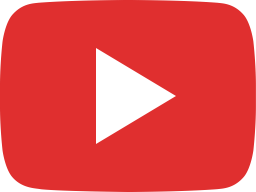 WORLD RECORD – Katie Ledecky | #FINAKazan2015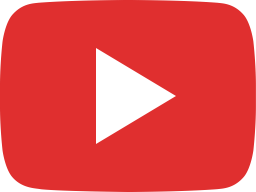 When Ben Proud beat Caeleb Dressel | #FINABudapest2017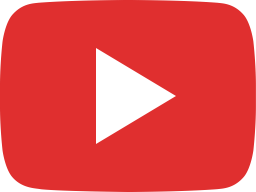 Kelsi Dahlia 🇺🇸 Stunning Gold Race at #FINAHangzhou2018 | Women's 100m Butterfly

African Swimming Confederation
---
African Swimming Confederation (CANA) is the African Swimming Confederation: Confédération Africaine de Natation. It is the Continental Association charged with overseeing swimming for Africa. CANA was founded in 1970, with 7 members. By 2008 it had 43 members.
The 2020 Africa Zone VI swimming championship was set to be held in February 2020, but was postponed to April 2020 due to the COVID-19 pandemic.
Kenya Swimming Federation
---
The Kenya Swimming Federation is recognized as the national aquatics sports association in Kenya. The KSF is affiliated to FINA, CANA and Noc.
The Kenya Swimming Federation mission is to promote and develop Swimming and other aquatic sports in Kenya to internationally competitive standards.
Our objective is to guide swimmers along the competitive swimming discipline in a smooth and streamlined manner to prepare them for competitions locally and internationally.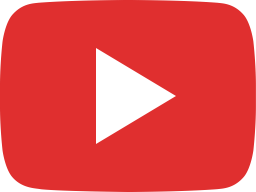 Kenyan swimmers begin their qualifications at the national trials at the Kasarani Aquatic Centre.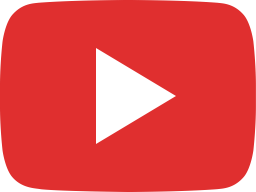 Bandari Swimming Club Danilo swim 51 sec in 100m free style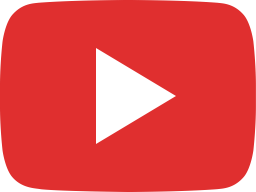 Kenya Swimming Federation suspended by FINA until elections are held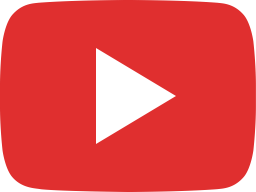 Frustrations as Kenyan swimmer misses out from Rio Olympics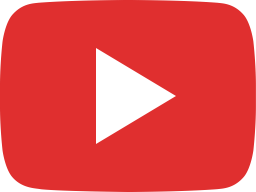 Kenya swimming federation to review its constitution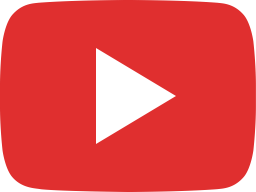 Kenya Swimming federation to unveil commonwealth games squad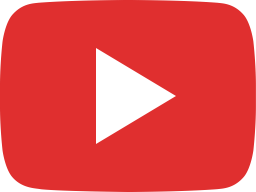 KSF, Nairobi, select swimmers for upcoming national Championship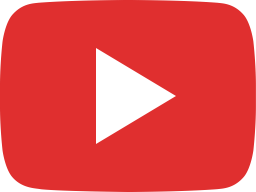 KSF Nairobi Branch level one age group swimming championship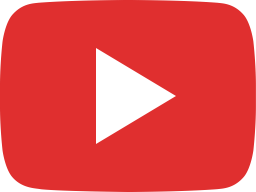 Kenya Swimming Federation suspended by world body over elections || Sports Wrap