1. The Kipsigis Museum Kapkatet, Kenya.
The "Kadich" Njemps name for water raft used for many years as transport from the Islands of L.Baringo to the mainland is also a form of water ambulance ferrying the sick comfortably to access treatment.
Come have a feel of the material used and be amazed how mother nature provides for every situation. Karen Village Native Museum curated by Kipsigis museum is a very interactive museum. Call 0728159591/ 0743719863. Open daily from 9:00a.m to 5:00p.m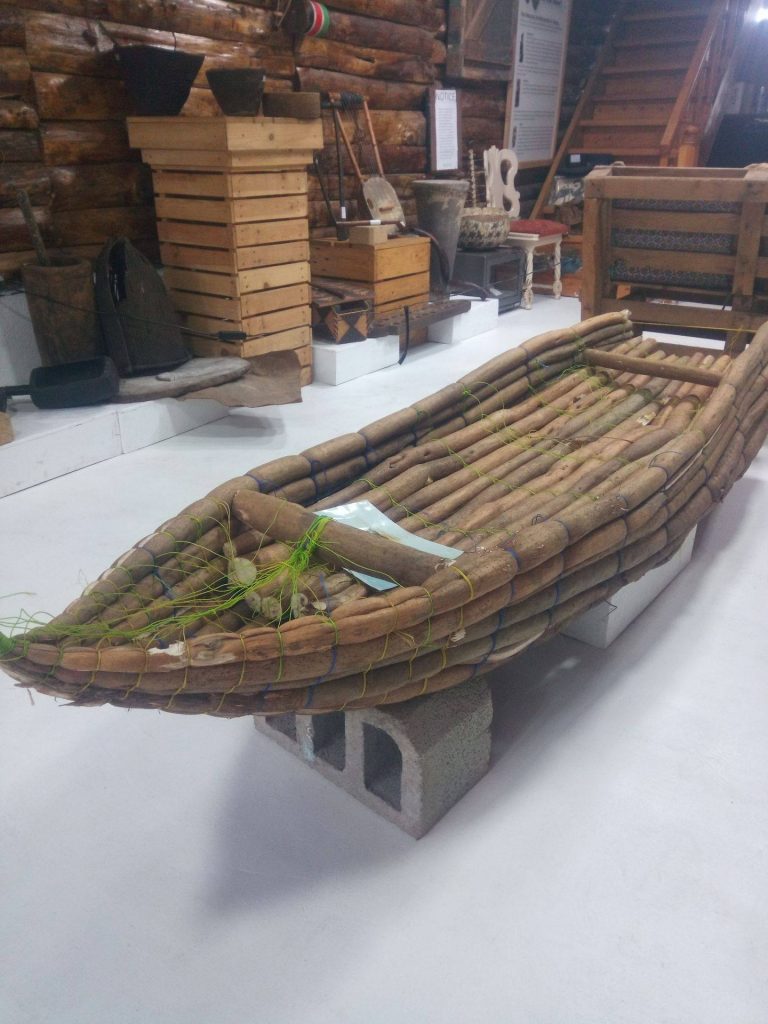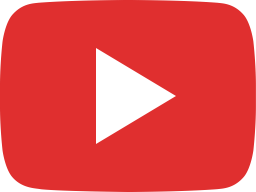 HOW TO PLAY KECHUIYEK/ NDOTO KALENJIN GAME | KIPSIGIS MUSEUM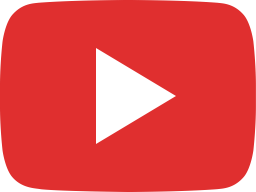 EXCLUSIVE INTERVIEW WITH ARAP TUM FOUNDER OF THE KIPSIGIS MUSEUM, KAPKATET.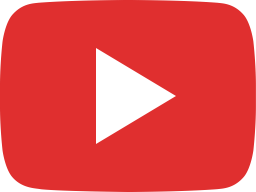 INSIDE MUSEUM OF HISTORY,ARTS AND SCIENCE OF KIPSIGIS PEOPLE IN KENYA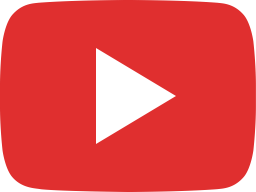 TAPSIMATE ARAAP BOROWA THE UNSUNG KIPSIGIS FREEDOM FIGHTER