1. Kenya Tourism Board
Product improvement and diversification strategy
Take advantage of the previously untapped natural
Introduce new man-made attractions in different
Regulate the operations and investments in the area to ensure proper planning and sustainability of the
Identification and promotion of community-based
Expand to new segments of existing markets and venture to new
Repackage tourism product with local market interests and air adverts on local media to change attitude towards travel and
Knowledge capturing and packaging
Digitizing the travel and tourism industry
Geospatial presentation of Tourism resources in
Digital
Digitization of tourism activities in Kenya through creation of more virtual tours/safaris.
Introduction of e-commerce in tourism transactions.
Communication and marketing recovery strategies
Invest in digital
Increase marketing to the existing
Ensure targeted actions and enhanced return on
Identify and promote new and improved product and link to the
Boost consumer confidence through marketing and provision of incentives in order to hasten recovery.
Pricing revision for Tourism Products in Kenya
Measuring of Willingness to accept compensation (WTA) and Willingness to pay (WTP) through contingent valuation, experimental auction, conjoint analysis etc.
Domestic tourism growth
Put in place marketing activities and incentives that will facilitate domestic
Heightened tourism marketing activities to Kenyans through TV, Radio, Internet, Print media, Social media.
Target Growing Middle Class – 1,020,681 (36.9%) of employed
Propose one week national-wide holiday for all working population during August and December school holidays and Holidays as non-wage
Repackage tourism product with local market interests. This can start at the counties' level up to the national
Make domestic travel more attractive through
Provision of accessible information and ease of
Organized road transport to events and
Development of circuits with specific
Encourage local
Encourage more Kenyans to travel for business and leisure purposes within the
Make domestic market economically viable for the private
Optimum pricing of the tourism products for the domestic
The industry to encourage the frontline employees to travel first to kick-start the domestic offering.
Develop a package to use nature trail day long with a distancing
Target leisure travelers first as they will have the urge and desire to travel following government restrictions to
Sensitize the domestic market on the health benefits of relaxation and rest to stimulate travelling for leisure and
Intensify research to establish the needs of the domestic
Regional tourism growth
Harmonize the timelines (when to re-open borders) and procedures for border re-openings including quarantine and requirements to protect the health and safety of travelers and citizens.
Lay a strong emphasis on regional tourism in Eastern Africa and Africa in general and develop joint marketing
Joint packaging of thematic multi-country tour
Promote intra-regional travel through reduction of the fare, by reducing
Discounts to EAC citizens and have preferential rates for the regional markets for tourist attractions and accommodation facilities in
Strengthened partnerships especially for private sector stakeholders i.e. airlines, tour operators, travel agencies and accommodation facilities in the
Full implementation of the Single African Air Transport
Increase efforts to develop diversified tourism products the regional tourist
Allow travelers to switch towards more reputed, trust worthy and low- cost
Implement Open Skies policies in the
Enhance partnerships with our neighbors (East Africa Community) and the whole Africa.
Boosting consumer confidence
Enhance quality service delivery by ensuring compliance with the set standards and
Revise pricing for different market
Arrangements for customers after the crisis by rescheduling cancelled holidays and flight tickets & ensuring tourists are fully
Develop mechanisms for settling disputes and promote fair complaint management for customers.
Develop a special video clip advert showcasing the major steps followed when delivering services to visitors (domestic and international) at the entry and exit points to protect them from COVID-19
Provision of clear cut details of transportation to designated hospitals to cater to the needs of any victim of COVID-19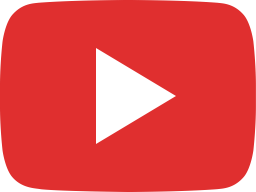 #TheMagicAwaits #LiveTheMagic #MagicalKenya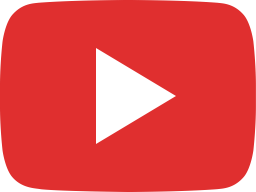 #TheMagicAwaits #LiveTheMagic #MagicalKenya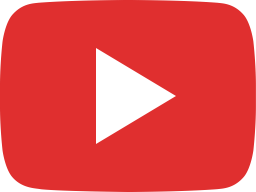 #TheMagicAwaits #LiveTheMagic #MagicalKenya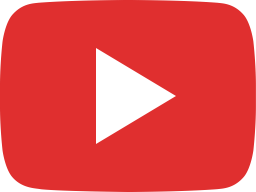 #TheMagicAwaits #LiveTheMagic #MagicalKenya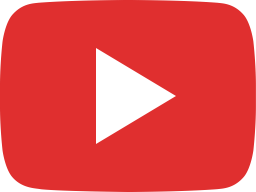 #TheMagicAwaits #LiveTheMagic #MagicalKenya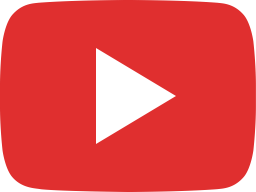 #TheMagicAwaits #LiveTheMagic #MagicalKenya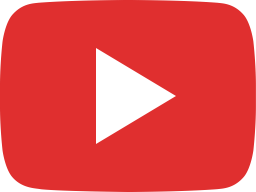 #TheMagicAwaits #LiveTheMagic #MagicalKenya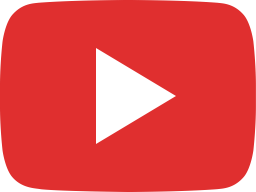 #TheMagicAwaits #LiveTheMagic #MagicalKenya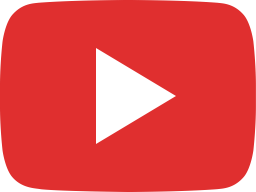 #TheMagicAwaits #LiveTheMagic #MagicalKenya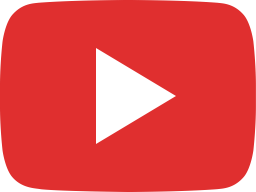 #MagicalKenyaLive #TheMagicAwaits #LiveTheMagic #MagicalKenya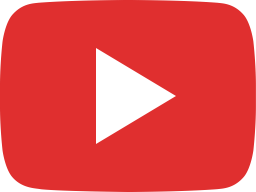 #TheMagicAwaits #LiveTheMagic #MagicalKenya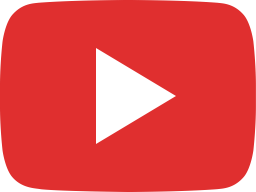 #TheMagicAwaits #LiveTheMagic #MagicalKenya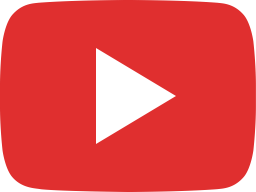 #TheMagicAwaits #LiveTheMagic #MagicalKenya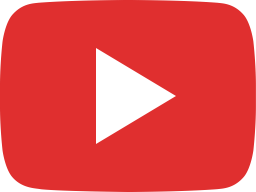 #TheMagicAwaits#LiveTheMagic#MagicalKenya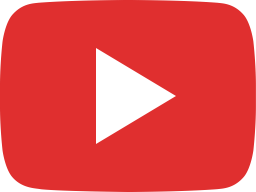 #TheMagicAwaits #LiveTheMagic #MagicalKenya